We are UK based Animation and Designing Studio with a global reach.
Why you need Illustrations…
Illustrations are used across many mediums of design like Book Covers, Internal Layout of Books, Website, Packaging and Signage.
It is the way to go if you have a unique vision for your product that needs to portray a particular tone, or have multiple concepts in a single image.
When you need to decide between illustration and photography in your design work, sometimes the choice isn't clear cut. Both have their pros and cons creatively; vary in the costs, time and resources required; and can also communicate your message in very different ways, whether abstract and conceptual, or realistic and literal.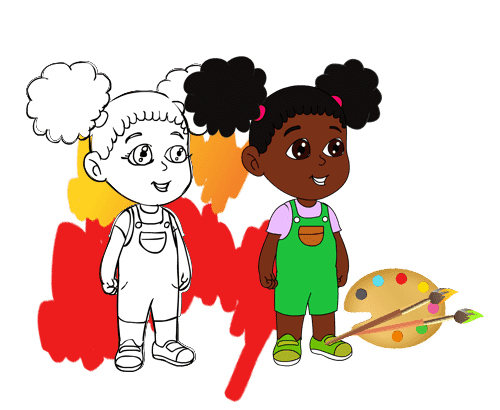 ---