We are UK based Animation and Designing Studio with a global reach.
Why Your Business Needs an Animated Video…
Video's advantage is its versatility. For many people – actually, most people – reading is like work, while video is like play.
That's why the use of video is exploding on the internet. It is reported that the time spent watching video on the web has increased at an astonishing 45% year-over-year rate. The expectation is growing among web visitors that when they hit a site, they will have the option to watch video.
2D character animations are economical and one of the most successful presentation and business explainer tools these days. We at White Magic Studios have experts with innovative idea who can quickly execute the projects at most economical costs for you.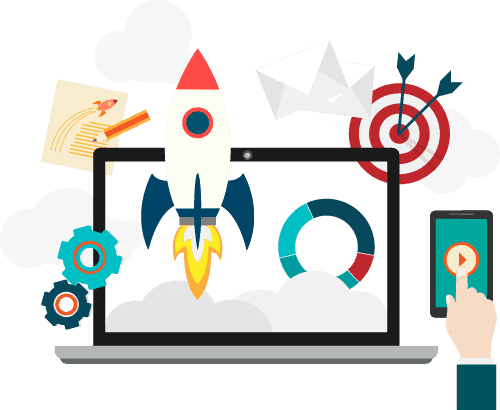 ---