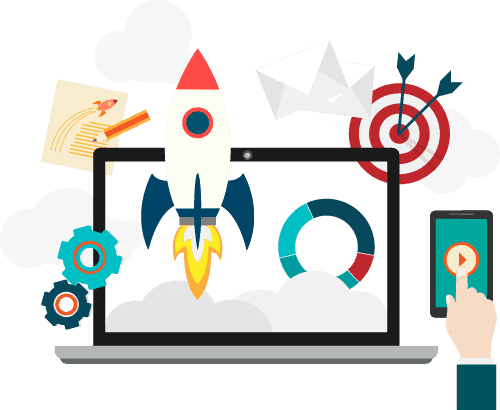 How can we assist the GROWTH of your Business with Animated videos…
Animated videos are the necessity of this age. Animated videos are more appealing, fun and easily apprehensive. Attention span of most of us is very less. So very few bother to go through the written stuff. We enjoy watching a video, more so an animated one. This is evident in a boom in the use of videos on the internet.
2D character animations are
Economical
One of the most successful presentation tools.
Easy business explainer.
Fun and appealing.
We, at White Magic Studios are experts with innovative ideas who execute the projects at unbelievable deals for you and provide you with great marketing ideas as a bonus.
Get a Quote
---