White Magic Studios is the trading name of Studio24 Digital Ltd. White Magic Studios provides end-to-end publishing solutions to indie authors and publishers. Our book design services includes:
Book Cover Design
Illustrations
Book Formatting & Typesetting
Book Editing
Character Design
E-Book Design
E-Book Conversion
Book Printing
Audio Books
Editorial Services
Short-run, Custom Printing – through a network of printers
Book Trailers
Author Website
Author / Publisher Branding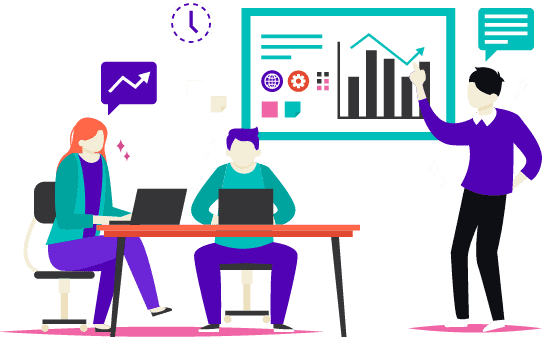 What makes us stand out is the flexible and customized implementation procedure well suited to customer specification and successful completion of assignments sticking to assorted deadlines.
We treat all our clients, small or big, with our best efforts, support and dedication.
We at Studio24 are passionate about sustainability, social responsibility, philanthropy and wellness for our employees, their communities and consumers around the world.